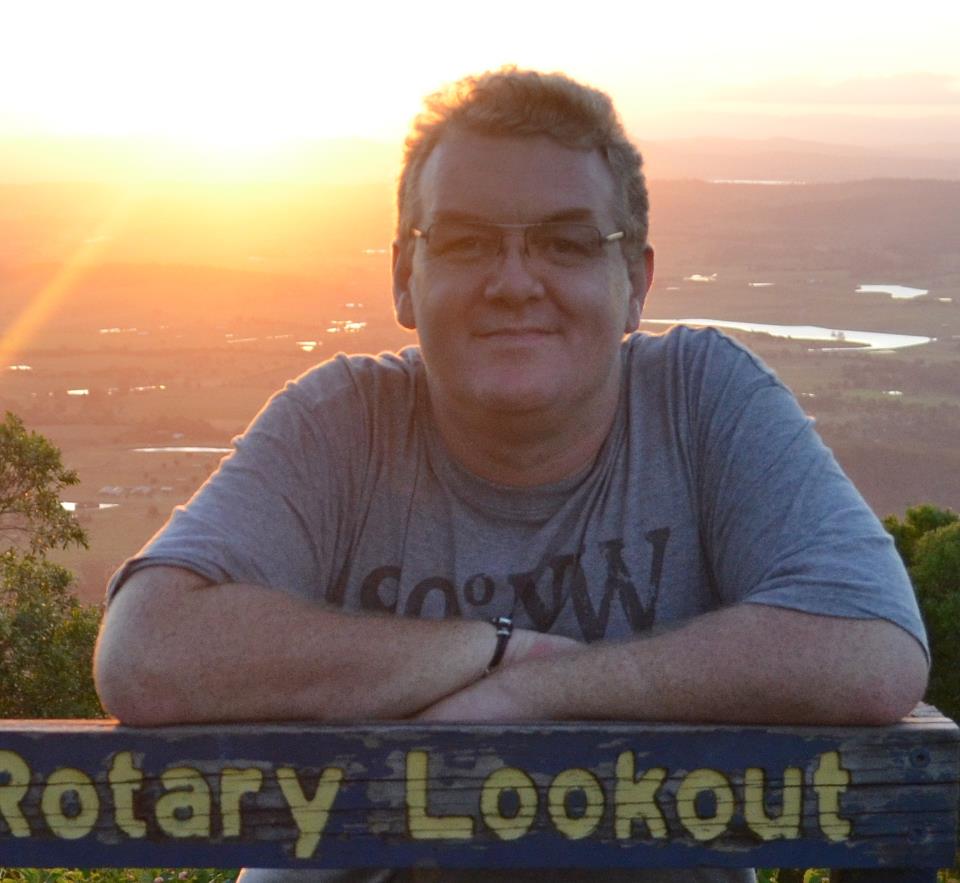 Aaron Harker
Consultant
Aaron has been keenly involved in the I.T. industry since the early 80's when he discovered he had a natural apptitude for electronics and programing.
While most of his peers were barely even aware of the existance of computers, he already had an electronic bulletin board system(BBS) running from his bedroom.
He has followed on from that with a career that has always been I.T. focused but at the same time has spanned many different industries, security, human resources, manufacturing, and finance, to name a few. As such he has the knowledge and diverse experience needed to realize any desire you have.